Today, 09.10.2020, within the framework of the "Project to support Smart Specialization of the Kharkiv region, a meeting was held with experts in the analysis of the labor market of the European Education Fund (ETF).
Within the framework of the meeting, a number of topical issues were discussed on the readiness of the market for the implementation of innovations using Industry 4.0 tools, the state of implementation of innovative projects in various sectors of the economy, in particular in mechanical engineering and the transport sector, cooperation with universities in market conditions.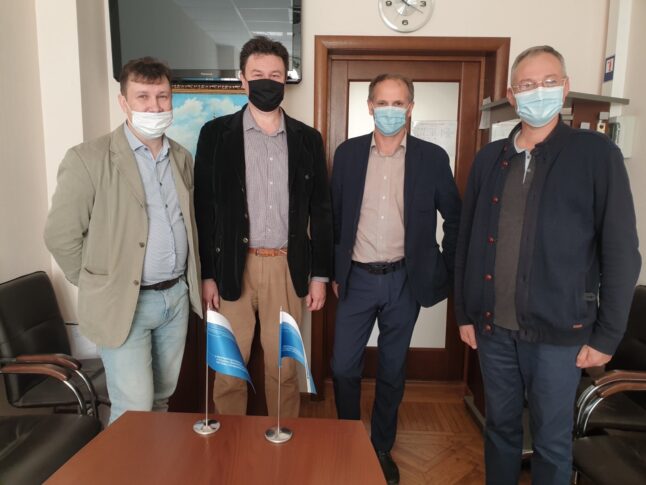 Vitaly Gaevsky, Director of LLC SPE RAILWAYAUTOMATIC ,  took part in the discussion of these issues.
back