On 18 January 2018, Railwayautomatic took part in general APPAU fees in Kyiv, HUB 4.0.
According to the statute, APPAU fees are the superior body of the association management during which the report on the past period is approved and decisions concerning changes in management, strategic development plans for the next period are solved.
Head of the founder`s fees – Kuzmenko D.M. and the director – Gaievskiy V.V. actively took part in definition of the development`s directions for the year 2018, they are following:
Industry 4.0 – fast growth of use cases and improvement of end-customers engagement.
Export program.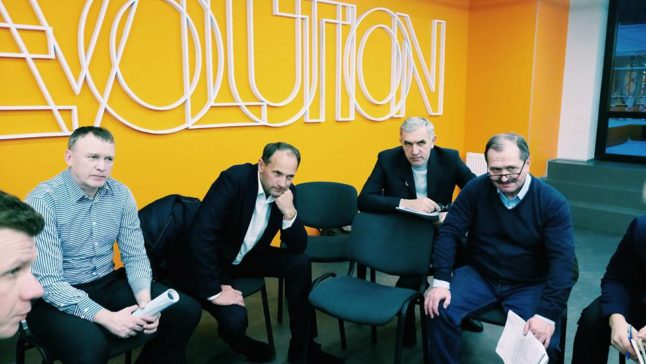 back