On August 27, as part of the ClusteRISE project, a round table was held in the Kharkiv city council – discussion of the challenges and tasks of cluster development in the field of automation architecture and mechanical engineering, at which a memorandum of cooperation was solemnly signed between APPAU and the city council on the creation of such a cluster in the Kharkiv region.
Main issues of discussion
What are the key development challenges in the areas of IAM;
Are clusters considered today as a tool for solving these challenges?
What are the best practices of cluster development in Kharkov and the region;
What the ClusteRISE project offers to solve them;
How to consolidate key stakeholders to facilitate and consolidate around the project objectives.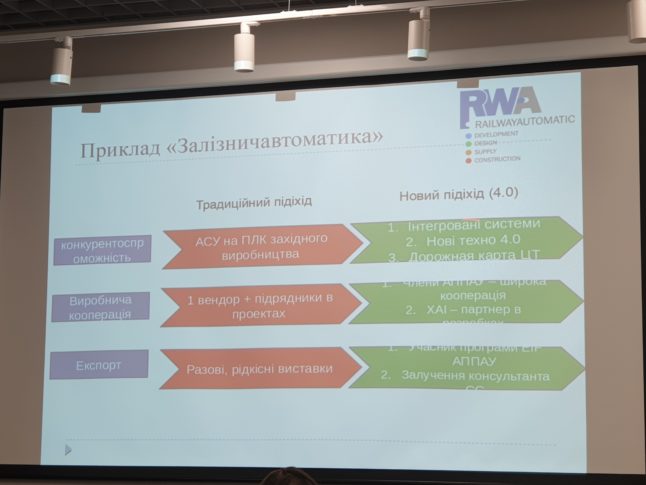 The head of the ClusteRISE project Alexander Yurchak (General Director of APPAU), project coordinator from Kharkov Vitaliy Zaitsev (rector of NTU «Step»), Victoria Gretskaya-Mirgorodskaya, Department of Innovative Development and Image Projects of the Department of Family, Youth and Sports of the Kharkov City Council Oksana Sitnik (director of Ukrgiprotyazhmash) Vitalii Gaievskyi (director of LLC SPE Railwayautomatic) and other representatives of the IAM sectors.
As part of the work, a common position was developed – the IAM cluster, this is another powerful channel for the promotion of APPAU members at the regional level, and a way to solve development issues – personnel, innovation, export, etc.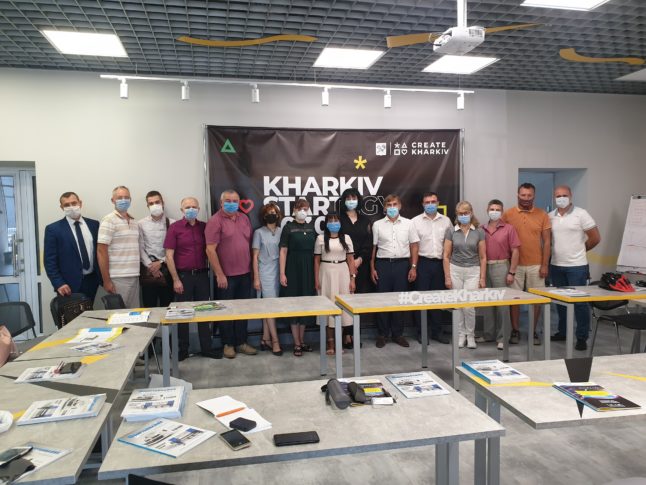 The company LLC SPE Railwayautomatic is an active member of the cluster creation movement.
back